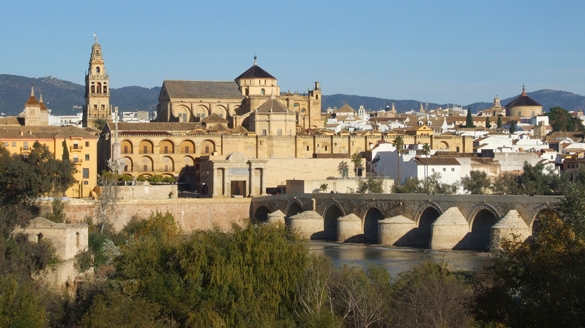 The mesmerizing Mezquita (Cathedral / Great Mosque) in Cordoba has been included in the "Top 25 Landmarks in the World" list announced by Tripadvisor website today.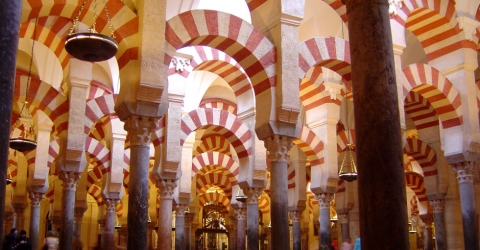 Ranked at No.6 in the world, Cordoba's Mezquita is Europe's highest-placed attraction, beating all of the bigger-name sites like the St Peter's Basilica and Colosseum (Rome), Duomo (Florence) and the Eiffel Tower (Paris) to the top spot. Two of Andalucia's other great cultural highlights are also included in the Top 25 - the Alcazar in Seville (14th) and the Alhambra in Granada (16th).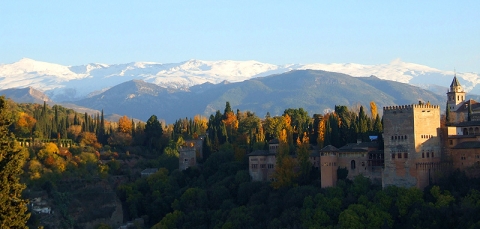 Tripadvisor's "Top 25 Landmarks" list is chosen by travelers and is part of the website's Travellers Choice 2013 awards series. See the whole list here.
------------------------
Casa Olea is a 6-room boutique B&B located in the heart of Andalucia near the beautiful market town of Priego de Cordoba, half way between Cordoba and Granada (an hour's drive from each) and a 2-hour drive from Seville. Surrounded by the stunning mountains and olive groves of the Sierras Subbeticas, Casa Olea is the No.1 ranked B&B/Inn in Cordoba province on Tripadvisor.