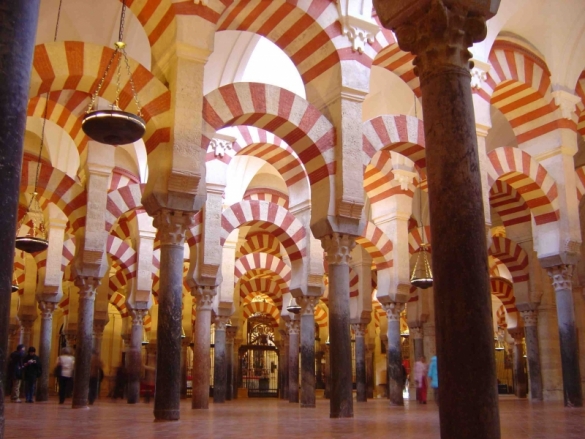 The Google Doodle celebrates the 888th birthday of Averroes, one of the greatest intellectual figures in the history of Islam, born in Cordoba (Spain).
As we all know, Google regularly tweaks its logo to incorporate famous people, birthdays, notable dates and historical events etc. Well, today the site decided to pay homage to Averroes, one of the greats of Islamic thinking, and featured the famous horseshoe arches of Cordoba´s mesmerizing Mezquita in the design also!
Born in 1126 in Cordoba, the capital of Al Andalus, Averroes (also known as Ibn Rushd in Arabic) is widely regarded as the "founding father" of secular thought in Western Europe and was a master of Islamic philosophy, theology, grammar, law, politics, astronomy, mathematics and music. He is perhaps best known for his medical encyclopedia and detailed commentaries on the works of Aristotle, through which the legacy of Aristotle was recovered in the West and a whole philosophical movement was created in the 13th century called Averroism.
Read more about Averroes here  http://en.wikipedia.org/wiki/Averroes along with another of medieval Cordoba´s respected intellectuals, the Jewish master of philosophy, medicine, theology and law, Maimonides http://en.wikipedia.org/wiki/Maimonides#Astrology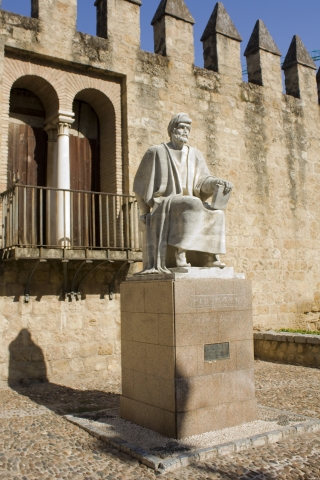 Casa Olea is located an hour´s drive from the historic centre of Cordoba and is the No.1 ranked Inn/B&B in Cordoba province, Andalucia on Tripadvisor.