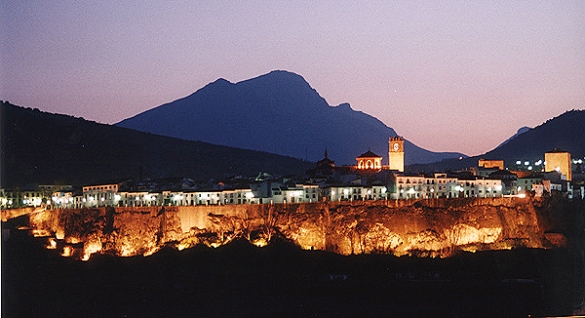 Priego de Cordoba, has been voted by users of Tripadvisor as one of the top 15 most beautiful towns in Spain, in a report published by Viajar magazine (issue 408), one of the country's leading travel magazines.
The article mentions not only the town's delightful historic centre but also refers to the surrounding Sierras Subbeticas national park and the region's strong cultural traditions (Easter week etc). Sitting proudly alongside Priego de Cordoba are three other Andalucian beauties: Ronda, Vejer de la Frontera and Ubeda. The full list featured in the magazine reads as follows, making an excellent "in the know" guide for some of the best places to visit in Spain…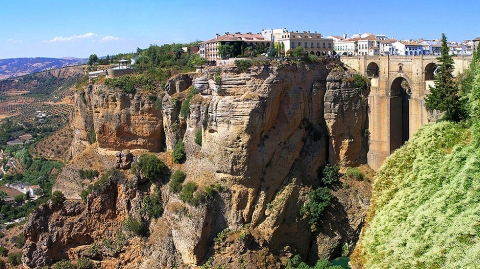 1 Ronda (Malaga)
2 Vejer de la Frontera (Cadiz)
3 Cangas de Onís (Asturias)
4 Altea (Alicante)
5 Albarracín (Teruel)
6 Ubeda (Jaen)
7 Hervás (Cáceres)
8 Cudillero (Asturias)
9 Priego de Cordoba (Cordoba)
10 La Guardian (Rioja Alavesa)
11 Alquézar (Huesca)
12 Hondarribia (Guipúzcoa)
13 Chinchón (Madrid)
14 Ribadesella (Asturias)
15 Alcalá de Henares (Madrid)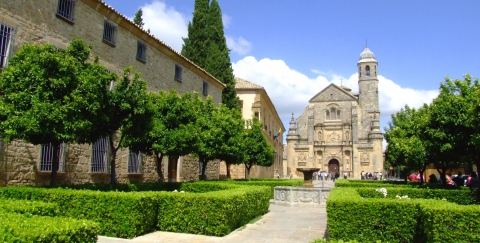 Casa Olea is located only 15 minutes' drive from Priego de Cordoba and is also well placed for a day trip to Ubeda. The Sierras Subbeticas area also combines well with Ronda and Vejer de la Frontera to make a wonderful "Best of Andalucia" journey as follows:
Highlights of Andalucia in 10 days
* Casa Olea (4 nights): for Priego, hiking in the Sierras Subbeticas and day visits to Ubeda, Cordoba & Granada - or a few days' R&R by the pool!
* Vejer de la Frontera (3 nights): for gorgeous beaches on the Costa de la Luz (El Palmar, Bolonia) or day visits to Cadiz, Jerez and Arcos de la Frontera.
* Ronda (1 night): a scenic stop-over en route between Casa Olea and Vejer and to visit the famous pueblos blancos nearby.
* Seville (1-2 nights): at the beginning or the end of the trip, combines easily (by train) to either Malaga or Madrid for flights. Flights also possible to Seville or Granada.
For more ideas on Planning your vacation to Andalucia, Spain read our Trip Planner page.