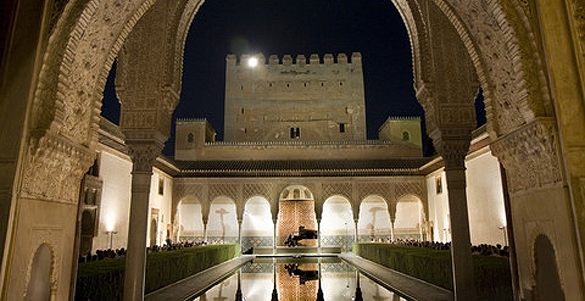 What's On in Andalucia – Spring/Summer
May signals the start of the busy spring/summer season of local ferias, cultural events and festivals in Andalucia. It is also one of the best times of year to visit the region with long, warm sunny days and balmy evenings. Read on for our favourite cultural events in Andalucia this May & June…
MAY 
1-5 May: Cruces de Mayo, Cordoba, with patios and squares adorned with large crosses decorated in flowers; street bars, flamenco music and dance.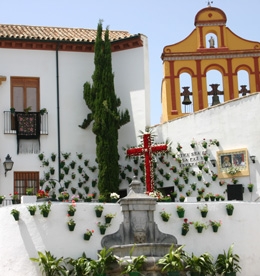 8-19 May: Festival de los Patios, Cordoba, the annual contest of flower-filled patios and balconies (since 1918) with flamenco concerts and fino (wine) & tapas tasting events. The patios were recently added to UNESCO's "Intangible Cultural Heritage list".
25 May to 01 June: Feria de Cordoba, one of Andalucia's most lively and colourful ferias.
30 May: Corpus Christi, most famous in Granada but also celebrated in Malaga, Seville & Priego de Cordoba. Sundays in May: Domingos de Mayo, Priego.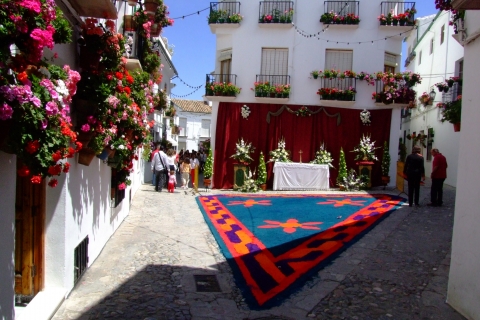 JUNE
16 June: Romeria Virgen de la Cabeza in Priego de Cordoba, a popular local pilgrimage to a nearby mountain-top shrine, followed by 24 hours of partying.
21 Jun to 12 Jul: Granada's International Music & Dance Festival, with wonderful concerts in spectacular locations throughout the city including the Generalife and Palacio Carlos V in the Alhambra.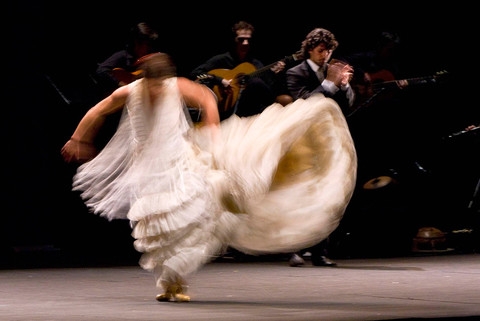 World-renowned orchestras, ballet, opera, flamenco (Paco de Lucia 12 July) and tango/jazz (Ute Lemper 23 June). Tickets for all events go on sale on 16 April at 10am.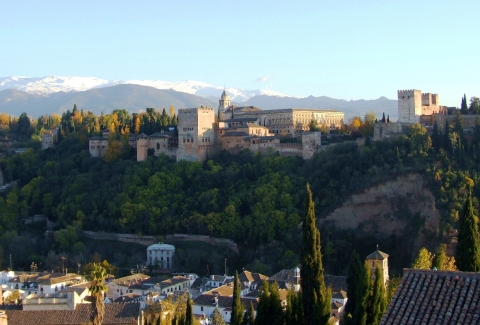 22 June: Cordoba's amazing, all-night "Noche Blanca de Flamenco" fills the city's historic streets, plazas and patios with flamenco music, dance, art and theatre (10.30pm to 7 am!).
23 June: Festival of San Juan (night of 23 Jun), along the coasts of Andalucia, celebrates the summer solstice with bonfires, music, parties and camping on many of Andalucia's beaches including around Malaga and Salobreña (Granada coast).
Arrange your trip to Spain around one of these events, then wind down in the peaceful surroundings of Casa Olea in the unspoiled Sierra Subbetica, half way between Granada and Cordoba.